From Yokosuka Naval Base
From Yokosuka Naval Facility, walk to Yokosuka-chuo Station. Take the Red Express Keihin Kyuko Line, get off at Shinagawa. Transfer to the JR Yamanote line (track#2). Get off at Ebisu and take west exit to the Hibiya subway line (track #2). Get on the last car and ride one stop to Hiroo (Exit #2).
Or, when you arrive at Shinagawa you may take a taxi or the #97 bus across the street from Shinagawa station towards Shinjuku and get off at Tengenji stop.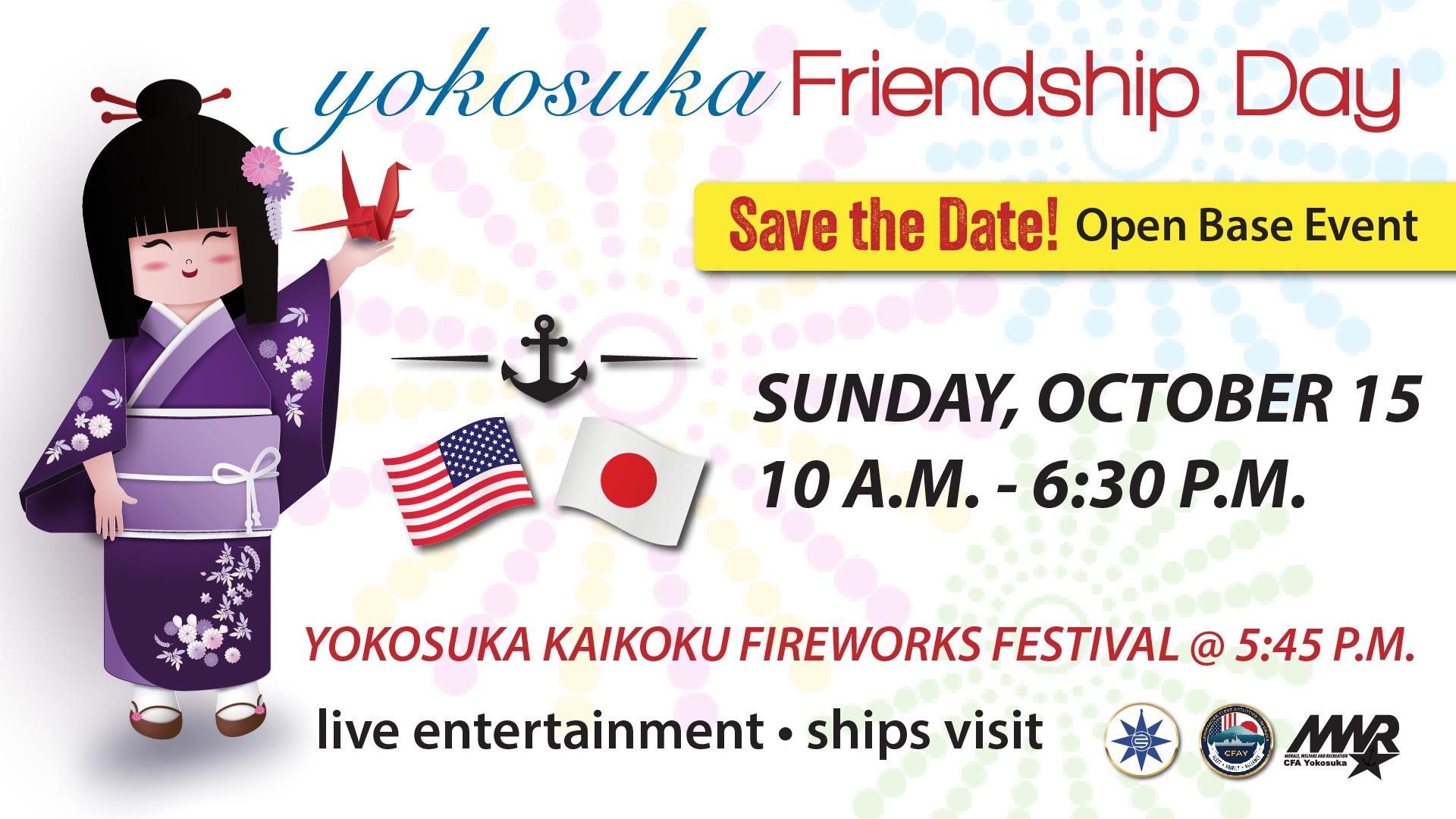 Route 1
No. of transfers: 1 Time
Travel time: Approx. 65min.
Fare
Yokosuka-chuo
45-55min.
Adult: ¥650
Child (6-12): ¥330
Keikyu Line

↓

Shinagawa
#97 Bus

↓

Approx.: 20min.
Approx.: ¥210
Child (6-12):

¥110

Tengenji-bashi
Walk

↓

Approx.: 3min.
–
The New Sanno
Route 2
No. of transfers: 1 Time
Travel time: Approx. 60min.
Fare
Yokosuka-chuo
45-55min.
Adult: ¥650
Child (6-12): ¥330
Keikyu Line

↓

Shinagawa
Taxi

↓

Approx.: 15min.
Approx.: ¥1,800


* Taxi stand at Takanawa-guchi Exit

The New Sanno
Route 3
No. of transfers: 1 Time
Travel time: Approx. 65min.
Fare
Yokosuka-chuo
45-55min.
Adult: ¥650
Child (6-12): ¥330
Keikyu Line

↓

Shinagawa
JR Yamanote Line

↓

Approx.: 11min.
Approx.: ¥170
Child (6-12):

¥80

Ebisu
Hibiya Line: Ebisu
(Walk: 1min.)

↓

Approx.: 3min.
Adult: ¥180
Child (6-12): ¥90
Tokyo Metro: Hibiya Line
Hiroo
Walk

↓

Approx.: 7min.
–
The New Sanno