Assistance Dogs
Are pets

allowed?
No, however, assistance dogs are authorized with certification issued by the Animal Quarantine Services of Japan.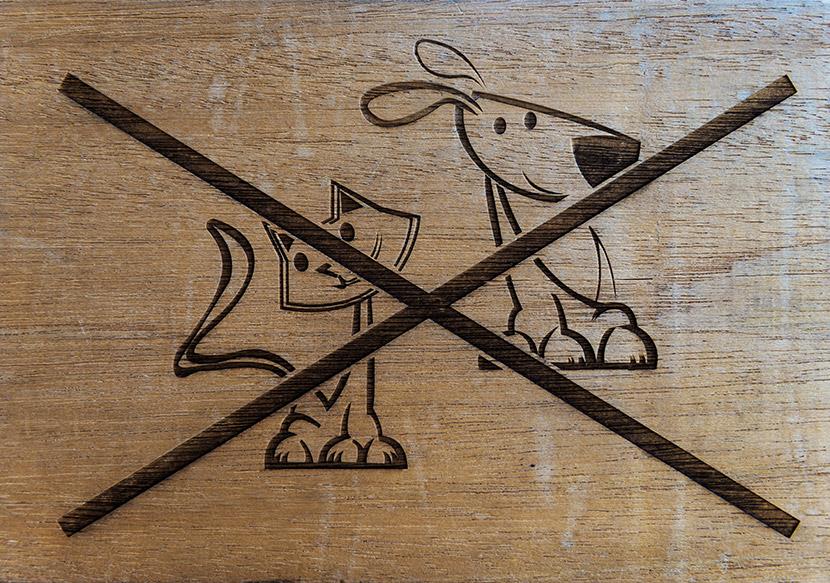 What are the steps to obtain an "Assistance Dog" certificate?
Please visit https://www.maff.go.jp/aqs/english/animal/dog/index.html for more information.
What paperwork is required for an Assistance Dog to access the facilities?
All service dogs in Japan must be legally certified by the Animal Quarantine Service of Japan and have a certificate and a tag issued by them.